LT Apparel Group is a New York-based, family-owned company founded in 1958, known for its design, manufacturing, and distribution of the highest quality children's clothing. Its portfolio of brands includes adidas kids, Carhartt kids, and its owned brand, French Toast, the leader in schoolwear for kids. Its mission is to help make families' lives more fulfilling with exceptional brands that give kids confidence at home, at school, and on the field.  LT Apparel's integrated global supply chain network enables it to consistently offer the best value and quality for its customers. The company's Responsible Sourcing Policy reflects its pledge to conduct business with integrity, openness, and respect. 
HELPING TO MAKE FAMILIES' LIVES MORE FULFILLINGWITH EXCEPTIONAL BRANDS WHICH GIVE KIDSCONFIDENCE AT HOME, AT SCHOOL, AND ON THE FIELD.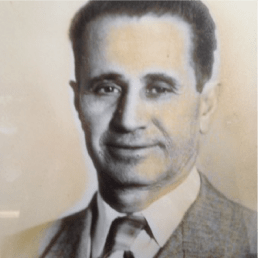 1930
Joseph Sutton starts importing company; J.M. Sutton and Sons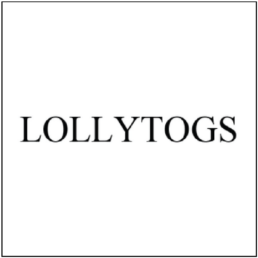 1958
Lollytogs is Incorporated.
1981
Alfred Sutton builds first LT manufacturing facility in Chittagong, Bangladesh
1984
The French Toast brand is created.
1990's
The Sutton family expands the manufacturing business in Vietnam.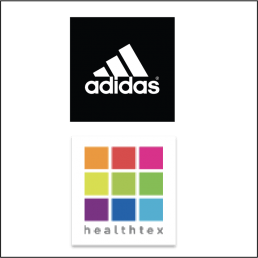 2004
LT Apparel buys VF Playwear division from VF Corporation.
2009
LT Apparel is awarded the Carhartt kids license.
2016
LT Apparel is awarded the youth sizes for adidas kids activewear.
2022
LT Apparel Group introduces new logo and tag line as a part of major investments in the company for future growth.